DMG CRS pediatric geneticists help families and children understand the genetic considerations and treatment options relating to an inherited disorder or condition. With years of experience and training, our geneticists help families understand:
Complex issues involved
Risk factors
Chances of recurrence
How to cope
Treatment options and recommendations
DMG CRS genetic specialists provide information in an easy-to-understand manner; are an available resource for you and your family long after any procedures or tests are completed; and offer emotional and psychological support.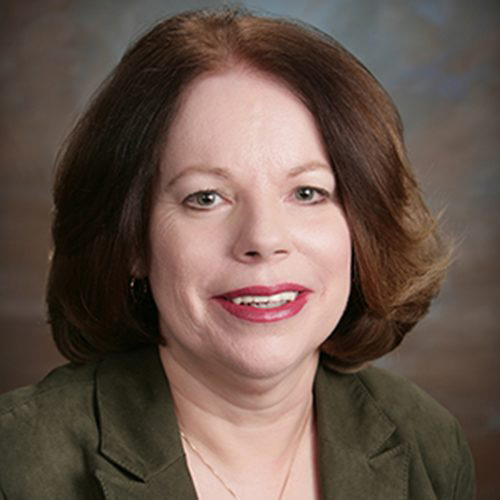 Physician
Education
University of Arizona College of Medicine
For more information or to schedule an appointment, please call (602) 914-1520. 
Our geneticists are located at DMG CRS in Central Phoenix at Park Central Mall.
3141 N. 3rd Ave., Suite 100
Phoenix AZ, 85013
Hours of Operation: Monday-Friday, 8am-5pm