Plastic
&

Reconstructive Surgery

Treating children requiring plastic, reconstructive and craniofacial surgery
DMG Children's Rehabilitative Services' (DMG CRS) Board Certified, fellowship-trained pediatric plastic and reconstructive surgeons are committed to helping your child have optimal function and physical appearance. Conditions we treat include:
Polydactyly, syndactyly and microtia reconstruction

Velopharyngeal and resonance disorders
Craniofacial orthodontist

Pediatric plastic and reconstructive surgeons
We will determine the best treatment option for your child and your family and partner with the following pediatric medical specialties and support services, as needed, to support your child's surgery and recovery:
To schedule an appointment for your child with a DMG CRS plastic and reconstructive surgeon, call: (602) 914-1520.
To refer a pediatric patient to a DMG CRS plastic and reconstructive surgeon:
Phone: (602) 914-1520
Fax: (602) 381-7576
For your convenience, our pediatric plastic and reconstructive providers are on-site at DMG CRS at Park Central Mall.
3141 N. 3rd Ave., Ste. 100
Phoenix AZ, 85013
Get Directions
Hours of Operation:
Mon. – Fri.: 8:00am – 5:00pm
Holiday hours of operation may vary.  Please call us for more information.
Meet Our Plastic
&

Reconstructive Surgery Providers
Physician Leadership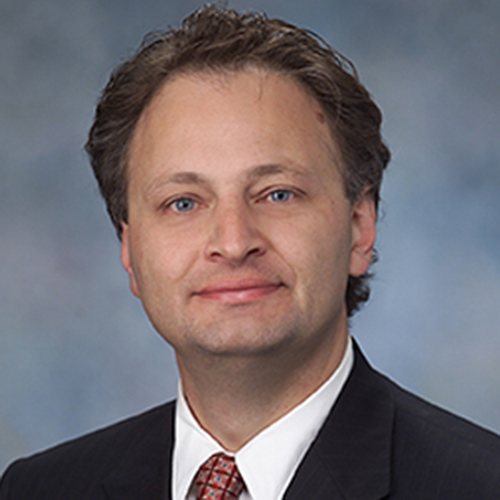 Salvatore
Lettieri,
MD, FACS
Division Chief, Plastic and Reconstructive Surgery
Medical School:
Wake Forest School of Medicine Bowman Gray Center for Medical Education, Winston-Salem, NC
Certification:
Plastic Surgery, American Board of Surgery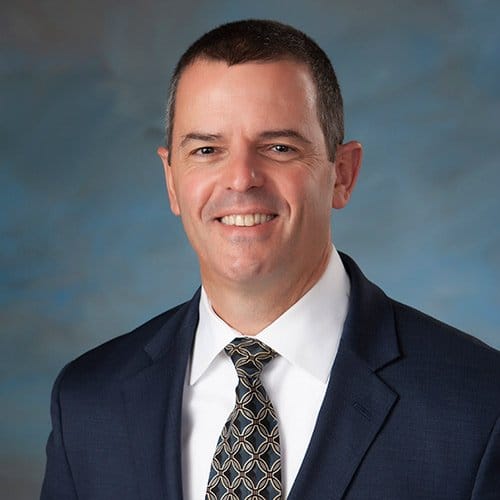 Division Chief, Plastic and Reconstructive Surgery
Medical School:
Albert Einstein College of Medicine, Bronx, NY
Certification:
American Board of Plastic Surgery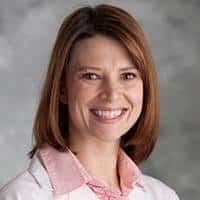 Director, DMG Children's Rehabilitative Services Craniofacial Services
Medical School:
Northeast Ohio Medical University, Rootstown
Certification:
American Board of Plastic Surgery
Surgical Care Advanced Practitioners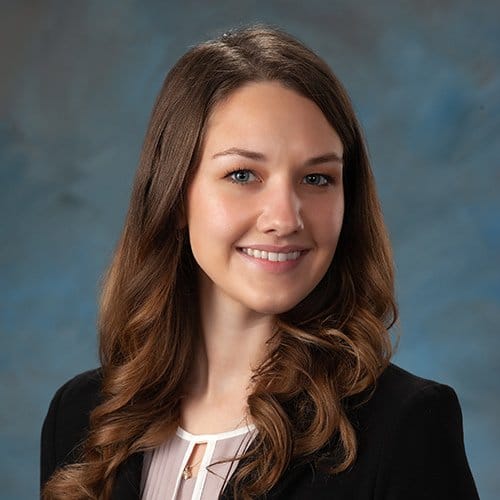 Physician Assistant
Education:
Master of Science, Physician Assistant Studies, Daemen College, Amherst, NY
Certification:
National Commission on Certification of Physician Assistants