To schedule an appointment for your child with one of our pediatric endocrinology specialists, call: (602) 914-1520.
To refer a patient to a DMG CRS endocrinologist:
Phone: (602) 914-1520
Fax: (602) 381-7576
For your convenience, our pediatric endocrinologists are on-site at DMG CRS at Park Central in Midtown Phoenix.
3141 N. 3rd Ave., Ste. 100
Phoenix, AZ 85013
Get Directions
Hours of Operation:
Mon. – Fri.: 8:00am – 5:00pm
Holiday hours of operation may vary.  Please call us for more information.
Meet Our Pediatric Endocrinologists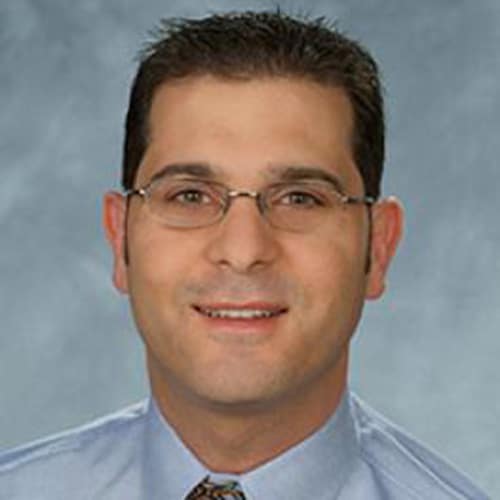 Pediatric Endocrinologist
Medical School:
University of Aleppo Faculty of Medicine, Syria