Gastroenterology
Serving Children, Adolescents, and their Families
DMG CRS gastroenterologists diagnose and treat disorders in infants, children and young adults, including:
Abdominal pain
Crohn's disease or ulcerative colitis
Digestive system
Feeding difficulties
Gastroesophageal reflux
Inflammatory bowel disease
Liver diseases
Nutritional complications
Our pediatric gastrointestinal (GI) doctors work with our on-site registered dieticians, primary care providers and other specialists to treat and manage digestive conditions, as well as work closely with parents to manage at-home care. We offer a full range of support and supplementary services to help children and their families cope with the condition, improve the child's health and optimize quality of life.
For your convenience, services are offered on-site at DMG CRS located in Central Phoenix at Park Central Mall.
3141 N. 3rd Ave., Ste. 100
Phoenix AZ, 85013
Get Directions
p. (602) 914-1520
f. (602) 381-7576
Hours of Operation:
Mon – Fri 8:00am – 5:00pm
For more information or to schedule an appointment, please call (602) 914-1520.
Meet Our Gastroenterology Providers
Providers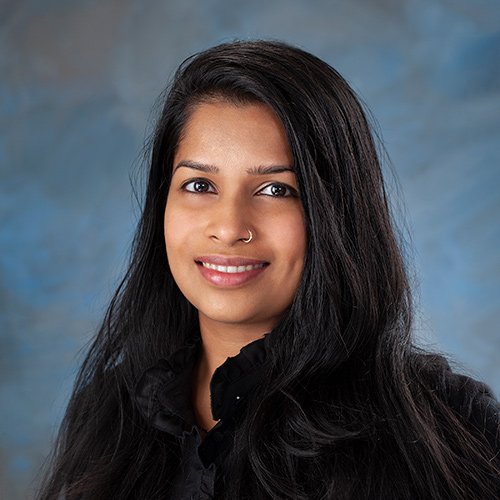 Krishnapriya
Prathapan,
MD
Medical School:
University of Kerala, Thiruvanathapuram Kerala, India
Certification:
Pediatrics, American Board of Pediatrics
Pediatric Gastroenterology, American Board of Pediatrics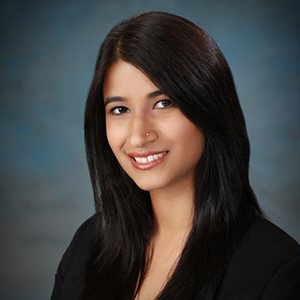 Medical School:
Texas A&M University Health Science Center College of Medicine
Certification:
Board Certified in General Pediatrics
DMG Children's Rehabilitative Services
3141 N. 3rd Ave., Ste. 100
Phoenix, AZ 85013
Located at Park Central Mall, between Osborn and Thomas Rds. on 3rd Ave.
Phone: (602) 914-1520
Main Fax: (602) 266-0545
Primary Care Fax: (602) 914-1528
Hours of Operation:
Mon – Fri 8:00am – 5:00pm
DMG CRS Specialties & Services