At DMG CRS you will find a caring, comforting and stimulating environment for all children in your family. Our pediatricians and pediatric nurse practitioners offer primary care and specialty medical care for patients from infancy through age 18. The primary care clinic is your child's "medical home," and it offers:
• Well-child exams
• Immunizations
• Management of acute and long-term illnesses in collaboration with pediatric specialists, as appropriate
• Same day appointments for emergent or urgent concerns
DMG CRS Primary Care will coordinate care and services with our other pediatric specialists and support services located within DMG CRS. If needed, outside referrals will also be made by your child's primary care provider. For your convenience and efficiency in diagnosis and care, DMG CRS has on-site labs and x-rays.
DMG CRS services all AHCCCS pediatric members and making an appointment is easy. Same day appointments are often available for emergent or urgent concerns. For more information or to schedule an appointment, please call (602) 914-1520
Physician
Education
University of Cincinnati, College of Medicine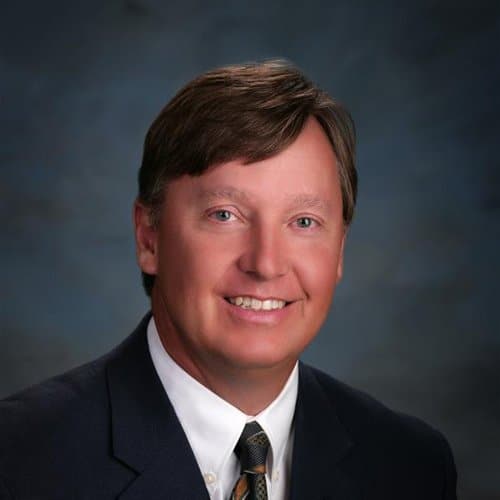 Physician, CRS Medical Director
Education
St. Louis University Health Sciences Center
Physician
Education
Western University of Health Sciences