Pediatric Primary Care
Pediatricians dedicated to the health and wellbeing of children and adolescents
At DMG Children's Rehabilitative Services (DMG CRS), you'll find a caring, comforting and stimulating environment for children of all ages and their families. Our pediatricians and pediatric nurse practitioners offer primary care to children from infancy through age 18. The DMG CRS pediatric primary care clinic is your child's "medical home," and offers:
Treatment of minor illnesses and injuries

Same day appointments for urgent, non-emergent concerns*
DMG CRS pediatric primary care will coordinate your child's treatment plan with our other pediatric specialists and support services all conveniently located on-site. If needed, outside referrals will also be made by your child's primary care provider.
*If your child needs emergency care or has a life-threatening issue or condition, please call 911.
To schedule an appointment for your child with a DMG CRS pediatric primary care provider, call: (602) 914-1520.
To refer a patient to DMG CRS for pediatric primary care:
Phone: (602) 914-1520
Fax: (602) 381-7576
For your convenience, our pediatricians and pediatric advanced practitioners are on-site at DMG CRS at Park Central in Midtown Phoenix.
3141 N. 3rd Ave., Ste. 100
Phoenix, AZ 85013
Get Directions
Hours of Operation:
Mon. – Fri.: 8:00am – 5:00pm
Holiday hours of operation may vary.  Please call us for more information.
Meet Our Pediatric Primary Care Providers
Physician Leadership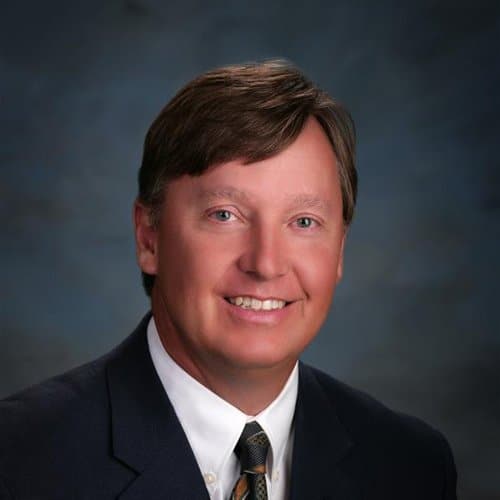 Medical Director, DMG Children's Rehabilitative Services
Medical School:
St. Louis University School of Medicine, MO
Certification:
American Board of Pediatrics
Pediatricians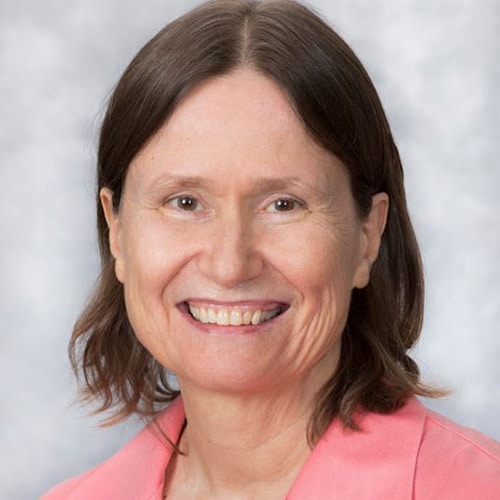 Emergency Medicine Physician
Medical School:
Morehouse School of Medicine, Atlanta, GA
Certification:
American Board of Emergency Medicine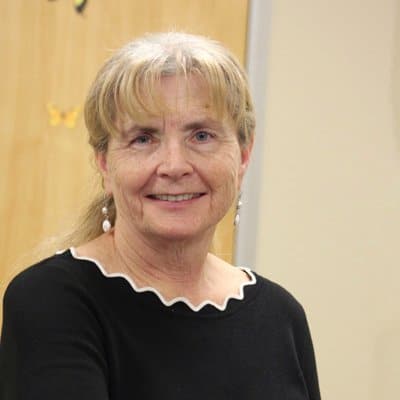 Pediatrician
Medical School:
University of Cincinnati College of Medicine, OH
Certification:
American Board of Pediatrics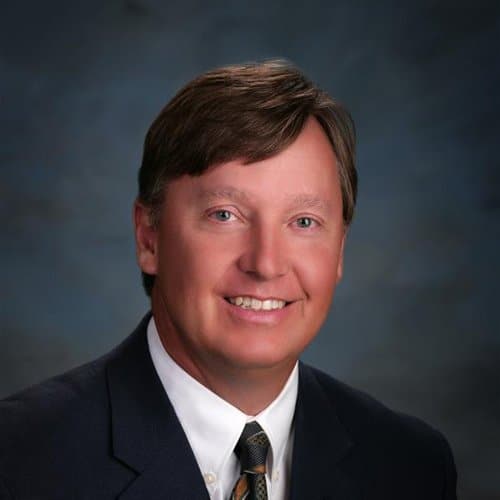 Medical Director, DMG Children's Rehabilitative Services
Medical School:
St. Louis University School of Medicine, MO
Certification:
American Board of Pediatrics