Pediatric Orthopedics
Diagnosing and treating muscle, bone, joint, and select nerve conditions in children
Orthopedic issues are among the more common pediatric disorders diagnosed in children. Pediatric orthopedic disorders can be caused by:
Abnormal growth of cells or tissues in the body (neoplastic)

Congenital issue- the child was born with the disorder

Psychological (psychogenic)
DMG Children's Rehabilitative Services (DMG CRS) includes pediatric orthopedics experts specializing in the diagnosis and treatment of muscle, bone, joint, and some nerve conditions in young children. Our Board Certified pediatric orthopedic physicians and certified advanced practitioners care for children and young adults who are still growing and developing.
DMG CRS pediatric orthopedics specialists treat:
Birth deformities or conditions that develop in childhood

Bone and/or joint infections

Conditions of the hands, arms, feet, legs and/or spine
Our pediatric orthopedics specialists will review your child's X-rays and MRIs, explain treatment options to you- surgical and/or non-surgical- and partner with you to determine the right treatment plan for your child and family. Our goal is to help every child achieve independence and optimal mobility for a happy and healthy lifestyle.
For your convenience, DMG CRS also has radiology and casting services on-site.
To schedule an appointment for your child with a DMG CRS orthopedic specialist, call: (602) 914-1520.
To refer a pediatric patient to a DMG CRS orthopedic specialist:
Phone: (602) 914-1520
Fax: (602) 381-7576
For your convenience, our pediatric orthopedics team is on-site at DMG CRS at Park Central in Midtown Phoenix.
3141 N. 3rd Ave., Ste. 100
Phoenix, AZ 85013
Get Directions
Hours of Operation:
Mon. – Fri.: 8:00am – 5:00pm
Holiday hours of operation may vary.  Please call us for more information.
Meet Our Pediatric Orthopedics Providers
Pediatric Orthopedic Physicians/Surgeons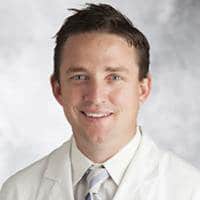 Pediatric Orthopedic Surgeon
Medical School:
University of Arizona College of Medicine, Tucson
Certification:
American Board of Orthopaedic Surgery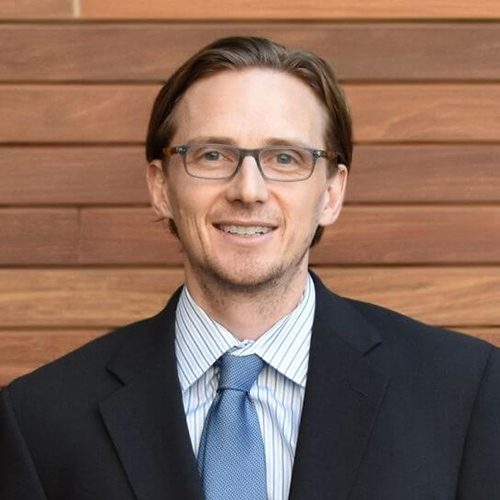 Pediatric Orthopedic Surgeon
Medical School:
University of Oklahoma College of Medicine, Oklahoma, City
Certification:
Orthopaedic Surgery and Surgery of the Hand, American Board of Orthopaedic Surgery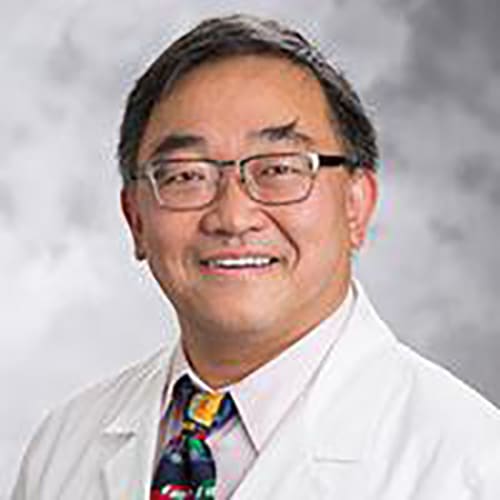 Pediatric Orthopedic Surgeon
Medical School:
Albert Einstein School of Medicine, Bronx, NY
Certification:
American Board of Orthopaedic Surgery
Orthopedic Advanced Practitioners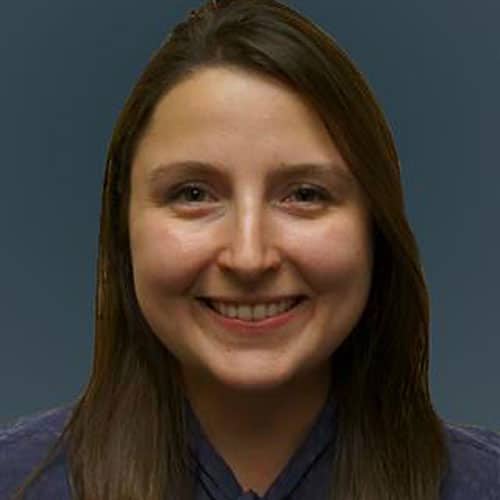 Family Nurse Practitioner
Education:
Master of Science, Nursing- Nurse Practitioner, MGH Institute of Health Professions, Boston, MA
Certification:
American Nurses Credentialing Center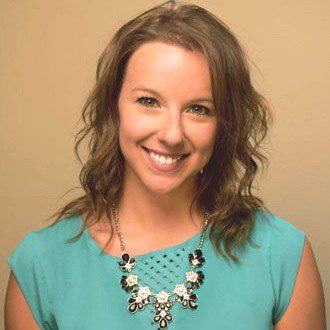 Kristen
McElliott,
FNP-BC
Family Nurse Practitioner
Education:
Master of Science, Nursing-Family Nurse Practitioner, Grand Canyon University, Phoenix, AZ
Certification:
American Nurses Credentialing Center