Pediatric Neurology
Treating diseases and disorders of the spinal cord, brain, and nervous system in children of all ages
Did you know that neurologists treat more than just the brain? Neurology includes treatment of disorders of the brain, nervous system, and spinal cord.
DMG Children's Rehabilitative Services' (DMG CRS) pediatric neurology and neurosurgery physicians specialize in helping your child with:
Behavior and learning problems
Metabolic genetic disorders
The DMG CRS pediatric neurology team includes Board Certified physicians many of whom are also fellowship-trained in one or more sub-specialties such as:
Neurosurgical endocrinology
Skull base/vascular surgery
To schedule an appointment for your child with a DMG CRS neurology specialist, call: (602) 914-1520.
To refer a pediatric patient to a DMG CRS neurology specialist:
Phone: (602) 914-1520
Fax: (602) 381-7576
For your convenience, our pediatric neurology team is on-site at DMG CRS at Park Central in Midtown Phoenix.
3141 N. 3rd Ave., Ste. 100
Phoenix, AZ 85013
Get Directions
Hours of Operation:
Mon. – Fri.: 8:00am – 5:00pm
Holiday hours of operation may vary.  Please call us for more information.
Meet Our Pediatric Neurology Providers
Physician Leadership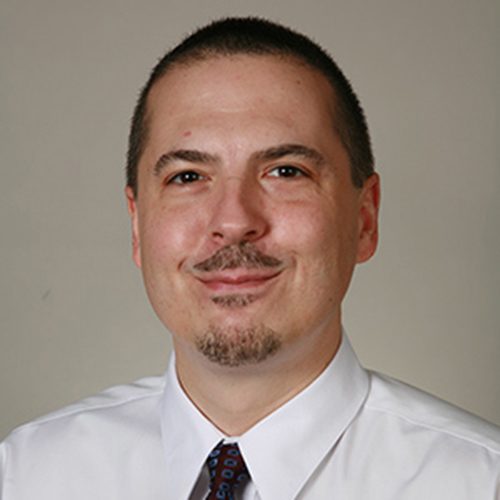 Section Chief, Neurology
Assistant Professor, Neurology, Creighton University School of Medicine, Phoenix, AZ
Medical School:
West Virginia University School of Medicine, Morgantown
Certification:
Neurology, American Board of Psychiatry and Neurology
Pediatric Neurologists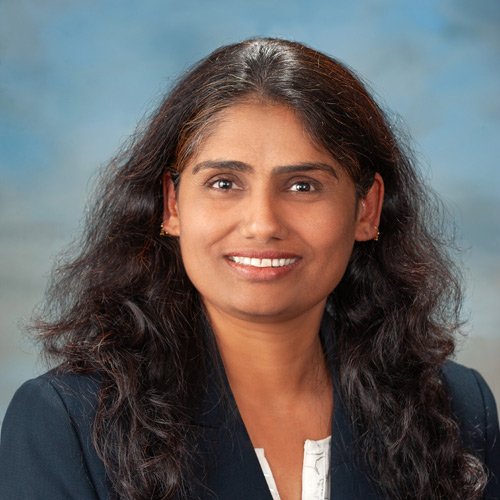 Pediatric Neurologist
Medical School:
BJ Government Medical College, India
Certification:
American Board of Pediatrics
Child Neurology, American Board of Psychiatry and Neurology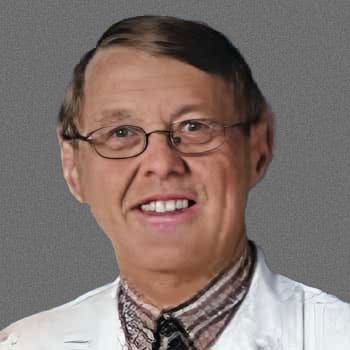 Pediatric Neurologist
Medical School:
University of Wisconsin School of Medicine and Public Health, Madison
Certification:
American Board of Pediatrics
Child Neurology, American Board of Psychiatry and Neurology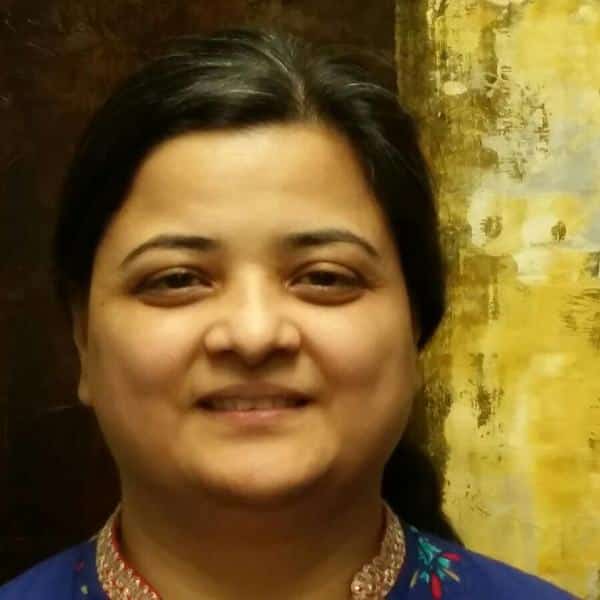 Pediatric Neurologist
Medical School:
Aga Khan University Medical College, Karachi, Pakistan
Certification:
Child Neurology and Neurology, American Board of Psychiatry and Neurology
Neurology Advanced Practitioners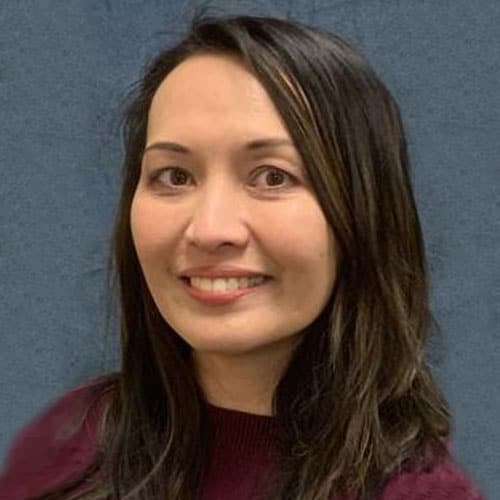 Lorraine
Schieffer,
PNP-BC
Pediatric Nurse Practitioner
Education:
Master of Science, Nursing- Pediatric Nurse Practitioner, Yale University, New Haven, CT
Certification:
American Nurses Credentialing Center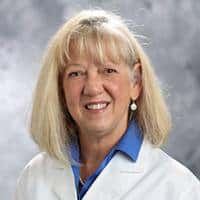 Pediatric Nurse Practitioner
Education:
Master of Science, Nursing- Pediatric Nurse Practitioner, Arizona State University, Tempe
Certification:
Pediatric Nursing Certification Board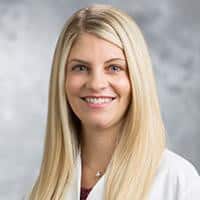 Lindsey
Weak,
CPNP-PC, FNP-C, DNP
Pediatric Nurse Practitioner
Education:
Doctorate of Nursing Practice, Pediatric Nurse Practitioner, Arizona State University (ASU), Tempe
Graduate Certificate, Family Nurse Practitioner, ASU, Tempe
Certification:
American Academy of Nurse Practitioners
Pediatric Nursing Certification Board