Behavioral Health
Supporting the emotional and mental health needs of children, adolescents, and their families
DMG Children's Rehabilitative Services (DMG CRS) includes Board Certified psychiatrists, psychologists, advanced practitioners, and licensed counselors to support children and their families.  DMG CRS behavioral health providers are all specially trained to support pediatric patients, providing the appropriate counseling and tools for the child's age, diagnosis and medical treatment plan. In addition, DMG CRS behavioral health specialists provide guidance on modifying or managing behavior and consult with schools or other community professionals to support your child's lifestyle needs.
DMG CRS behavioral health specialists will support your child and family with:
Parent-child interactions
Psychiatric medication evaluation

Psychological testing (ADHD, learning disabilities, DDD qualification)

Transitioning to adult care

Trauma/posttraumatic stress disorder (PTSD)
We will work closely with you to develop a care plan that supports your goals for your child and the lifestyle of your family.  Our behavioral health specialists will also provide recommendations and referrals to other medical providers and community organizations, as needed, to ensure you and your child have all the resources available to support your child's emotional and mental wellbeing.
To schedule an appointment with a DMG CRS behavioral health specialist, call: (602) 914-1520.
To refer a patient for behavioral health services at DMG CRS:
Phone: (602) 914-1520
Fax: (602) 381-7576
For your convenience, DMG CRS behavioral health specialists are on-site at DMG CRS at Park Central Mall.
3141 N. 3rd Ave., Ste. 100
Phoenix AZ, 85013
Get Directions
Hours of Operation:
Mon. – Fri.: 8:00am – 5:00pm
Holidays hours of operation may vary.  Please call us for more information.
Meet Our Behavioral Health Providers
Pediatric Psychiatrists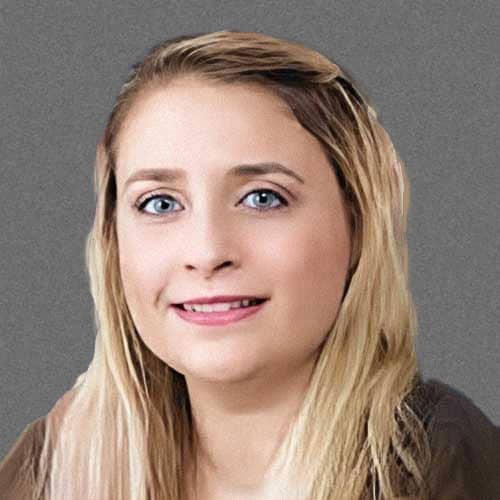 Child and Adolescent Psychiatrist
Medical School:
Universidad Central del Caribe School of Medicine, Puerto Rico
Certification:
Child and Adolescent Psychiatry, and Psychiatry, American Board Psychiatry and Neurology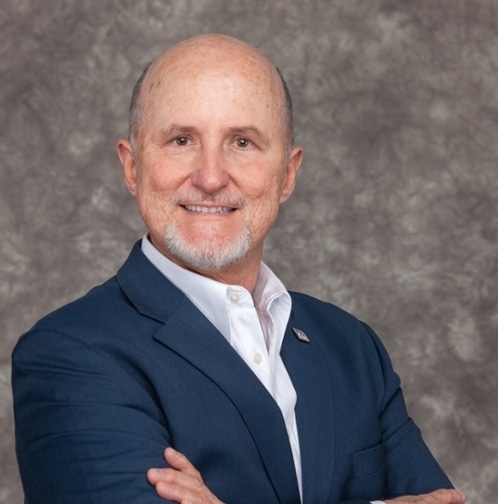 Founding Associate Dean for Graduate Medical Education and Professor, Psychiatry, Creighton University School of Medicine, Phoenix, AZ
Certification:
Child and Adolescent Psychiatry, and Psychiatry, American Board of Psychiatry and Neurology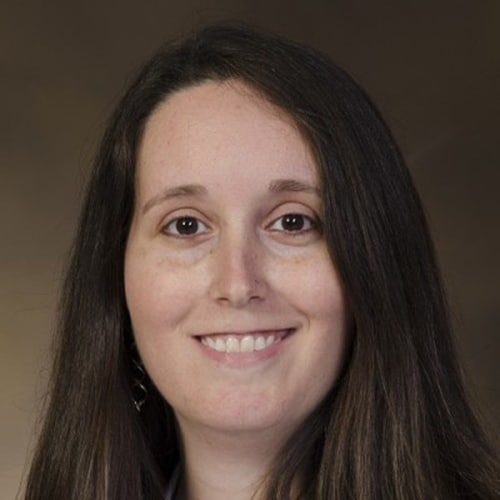 Child and Adolescent Psychiatrist
Medical School:
University of Arizona (UA) College of Medicine, Tucson
Certification:
Board eligible, Child and Adolescent Psychiatry, American Board of Psychiatry and Neurology
Psychiatry, American Board of Psychiatry and Neurology
Advanced Practitioners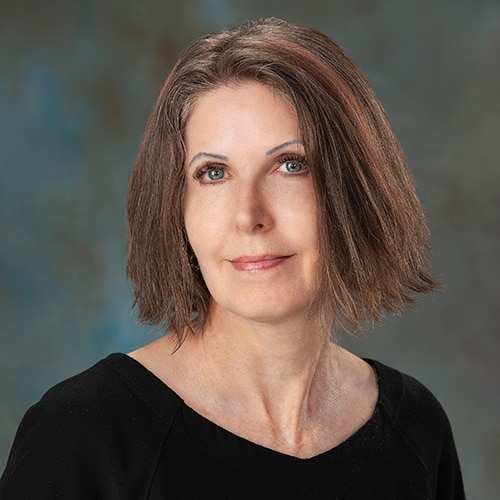 Veronica (Roni)
Fox,
FNP-C, PMHNP-BC
Psychiatric Mental Health Nurse Practitioner
Education:
Master of Science, Nursing- Family Nurse Practitioner, University of Arizona (UA), Tucson
Post-Master's certificate, Psychiatric Mental Health Nurse Practitioner, UA, Tucson
Certification:
American Academy of Nurse Practitioners
Family Psychiatric Mental Health Nurse Practitioner, American Nurses Credentialing Center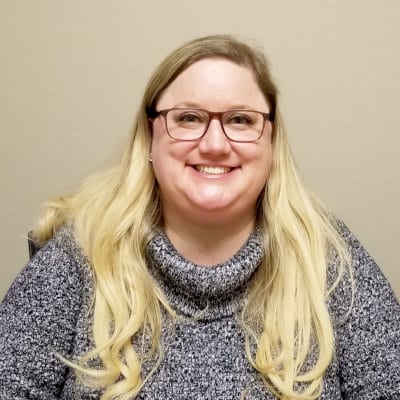 Psychiatric Mental Health Nurse Practitioner
Education:
Graduate Certificate, Psychiatric and Mental Health Nurse Practitioner, Arizona State University, Tempe
Certification:
American Nurses Credentialing Center
Counselors/Licensed Social Workers