Rheumatology
Serving Children, Adolescents, and their Families
DMG CRS rheumatologists specialize in diagnosing and treating diseases and conditions affecting the muscles, bones and joints in children and adolescents. Our rheumatologists offer the latest state-of-the-art treatment for conditions involving:
Autoimmune conditions
Connective tissues
Joints
Soft tissues
DMG CRS rheumatologists work directly with our pain management professionals and other medical specialists to help patients manage their conditions and improve quality of life for themselves and their families.
For your convenience, services are offered on-site at DMG CRS located in Central Phoenix at Park Central Mall.
3141 N. 3rd Ave., Ste. 100
Phoenix AZ, 85013
Get Directions
p. (602) 914-1520
f. (602) 381-7576
Hours of Operation:
Mon – Fri 8:00am – 5:00pm
For more information or to schedule an appointment, please call (602) 914-1520.
Meet Our Rheumatology Providers
Providers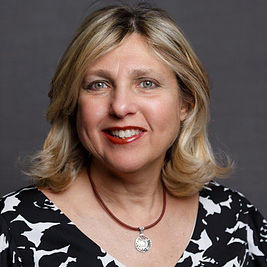 Physician
Medical School:
Ohio University College of Osteopathic Medicine
Certification:
Am Os Bd Int Med
Am Os Bd Int Med (SUB: Rheumatology)
DMG Children's Rehabilitative Services
3141 N. 3rd Ave., Ste. 100
Phoenix, AZ 85013
Located at Park Central Mall, between Osborn and Thomas Rds. on 3rd Ave.
Phone: (602) 914-1520
Main Fax: (602) 266-0545
Primary Care Fax: (602) 914-1528
Hours of Operation:
Mon – Fri 8:00am – 5:00pm
DMG CRS Specialties & Services