DMG CRS audiologists specialize in assessing the hearing abilities of infants, children, and adolescents. As necessary, treatment may include the selection, fitting and implementation of required hearing aids.
Our specialists educate patients and their families about proper care of hearing aids and cochlear implants in order to achieve maximum effectiveness. On an ongoing basis, our team of professionals will also provide support for hearing aid and ear mold devices.
Collaborating with other DMG CRS pediatric medical specialists, our highly-trained audiologists can help treat hearing issues resulting from a complex medical condition to help optimize your child's hearing and development.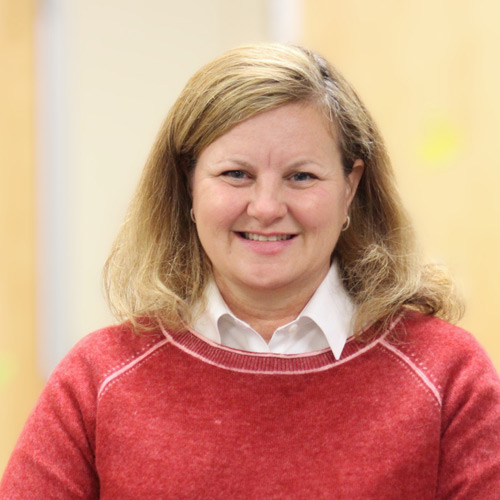 Clinical Audiologist
Education
AuD, Arizona School of Health Sciences
Clinical Audiologist
Education
AuD, A.T. Still University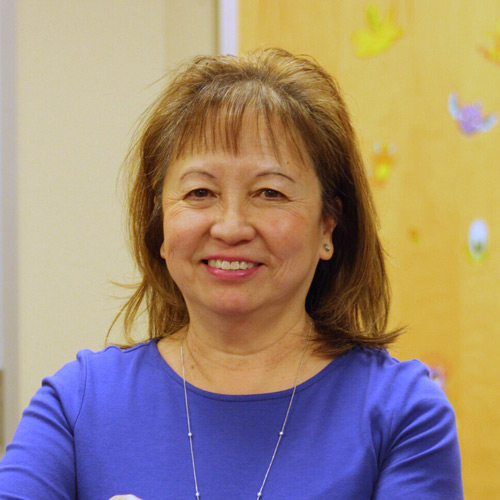 Clinical Audiologist
Language(s)
English, Chinese
Education
Master's Degree, Arizona State University
Doctorate Program, A.T. Still University