Pulmonology
Serving Children, Adolescents, and their Families
 The pediatric pulmonology specialists at DMG CRS manage a variety of respiratory problems in children of all ages, including:
Asthma of all severities
Breathing issues
Bronchiolitis obliterans and other chronic lung diseases, including cystic fibrosis (CF)
Mechanical ventilation
Pneumonia, recurrent and after severe first-time infections
Recurrent (spasmodic) croup
Recurrent or chronic cough and tracheomalacia
Respiratory challenges associated with feeding problems
Respiratory problems caused by neuromuscular conditions
For your convenience, services are offered on-site at DMG CRS located in Central Phoenix at Park Central Mall.
3141 N. 3rd Ave., Ste. 100
Phoenix AZ, 85013
Get Directions
p. (602) 914-1520
f. (602) 381-7576
Hours of Operation:
Mon – Fri 8:00am – 5:00pm
For more information or to schedule an appointment, please call (602) 914-1520.
Meet Our Pulmonology Providers
Providers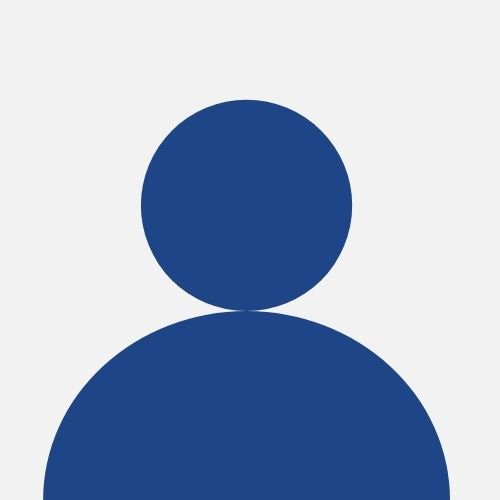 Physician
Medical School:
Baylor College of Medicine
Certification:
Am Bd Ped (Sub: Pulmonology)
DMG Children's Rehabilitative Services
3141 N. 3rd Ave., Ste. 100
Phoenix, AZ 85013
Located at Park Central Mall, between Osborn and Thomas Rds. on 3rd Ave.
Phone: (602) 914-1520
Main Fax: (602) 266-0545
Primary Care Fax: (602) 914-1528
Hours of Operation:
Mon – Fri 8:00am – 5:00pm
DMG CRS Specialties & Services