Ears, Nose
&

Throat (Otolaryngology)

Serving Children, Adolescents, and their Families
DMG CRS otolaryngology doctors specialize in diagnosing and treating ear, nose and throat (ENT) conditions in infants to young adults. Our ENT specialists work collaboratively with your child's medical team to provide innovative and effective treatment options.
DMG CRS ENT specialists treat patients for the following conditions and more:
Allergies
Breathing disorders
Chronic sinusitis
Cleft lip and palate
Cochlear implants
Ear infections
Hearing loss
Sleep apnea
Snoring
Tonsillectomies
Vascular anomalies
Voice conditions
For your convenience, services are offered on-site at DMG CRS located in Central Phoenix at Park Central Mall.
3141 N. 3rd Ave., Ste. 100
Phoenix AZ, 85013
Get Directions
p. (602) 914-1520
f. (602) 381-7576
Hours of Operation:
Mon – Fri 8:00am – 5:00pm
For more information or to schedule an appointment, please call (602) 914-1520.
Meet Our Behavioral Health Providers
Providers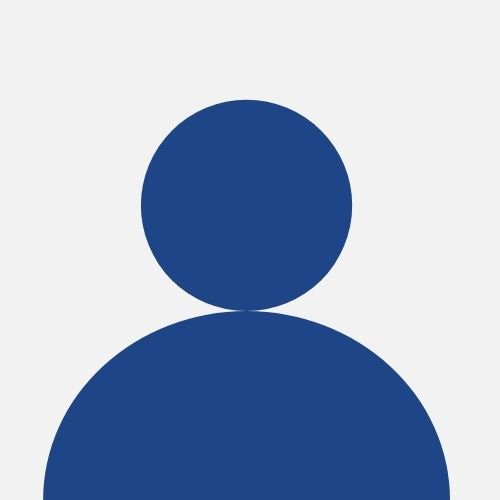 Chief of Otolaryngology
Head and Neck Surgery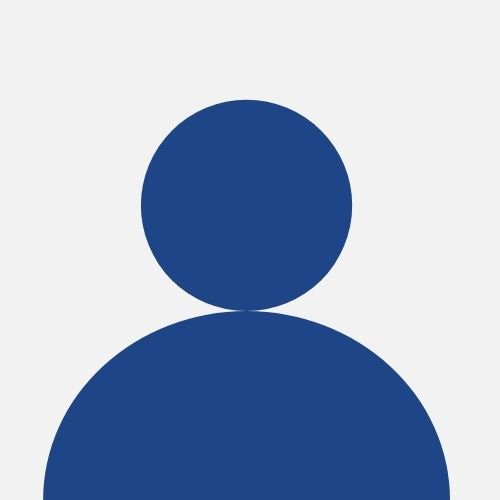 Physician
Certification:
Am Bd Otolaryngology
Am Bd of Facial Plastic & Reconstructive Surgery
DMG Children's Rehabilitative Services
3141 N. 3rd Ave., Ste. 100
Phoenix, AZ 85013
Located at Park Central Mall, between Osborn and Thomas Rds. on 3rd Ave.
Phone: (602) 914-1520
Main Fax: (602) 266-0545
Primary Care Fax: (602) 914-1528
Hours of Operation:
Mon – Fri 8:00am – 5:00pm
DMG CRS Specialties & Services