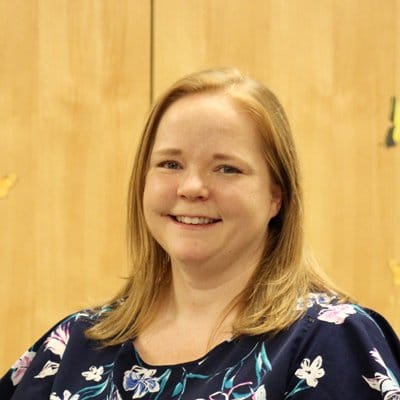 Ramona
Cano,
CCC-SLP
Speech-Language Pathologist
Certification:
American Speech-Language-Hearing Association
Language(s):
English, Spanish
Personal History and Interests
Ramona Cano, CCC-SLP is bilingual speaking both English and Spanish fluently, helping her connect with, care for and provide coaching to Spanish speaking patients and their families at DMG CRS. She also has specific training in Auditory Verbal therapy, a highly specialized, early intervention, family-centered, coaching program which equips parents and caregivers with the tools needed to support the development of their deaf child's listening and spoken language.
"My goal is to provide care that supports the family's goals for the patient," shared Ramona when describing her care philosophy.
Ramona is family-centered at home, too. She enjoys spending time with her family, reading, and playing board games.
Educational Background
Education:
Master of Science, Communication Disorders, Arizona State University, Tempe
Conditions Treated
Delays or disorders in articulation, language, and auditory skills
Hearing loss and cochlear implants
Location(s)