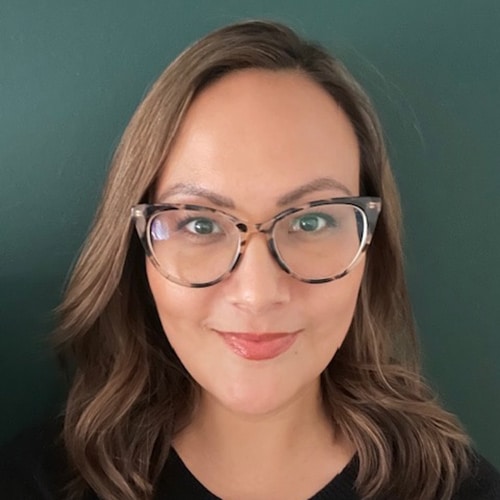 Beth
Prall,
CRNA, DNP
Certified Registered Nurse Anesthetist
Certification:
National Board of Certification and Recertification for Nurse Anesthetists
Personal History and Interests
Beth Prall, CRNA, DNP graduated from Arizona State University in 2005 with a Bachelor of Science in Nursing. As a registered nurse, she worked in multiple intensive care units at a local medical center. Beth then went to the East Coast completing a Doctorate of Nursing Practice as a certified registered nurse anesthetist (CRNA) at Columbia University in New York City followed by training at New York-Presbyterian Hospital, Mount Sinai Hospital in New York, and Johns Hopkins Hospital in Baltimore, MD. She returned to Arizona in 2012 working at DMG serving patients at Valleywise Health.
Educational Background
Education:
Doctorate of Nursing Practice, Nurse Anesthesia, Columbia University, New York City, NY
Location(s)