Dental Health
Serving Children, Adolescents, and their Families
DMG CRS offers dental health services with a focus on preventive care and education.  Our dedicated and caring pediatric dental specialists are experienced in providing oral health care to children with special needs from infancy through age 21. We provide individualized care and treatment plans with the goal of maintaining the health of your child's teeth, gums and mouth through the various stages of childhood.
DMG CRS provides the following preventive dental services to our pediatric patients:
Infant oral health consulting
Cavity prevention education
Oral health examinations
Dental cleaning and fluoride treatments
Digital X-rays
Sealants
For your convenience, services are offered on-site at DMG CRS located in Central Phoenix at Park Central Mall.
3141 N. 3rd Ave., Ste. 100
Phoenix AZ, 85013
Get Directions
p. (602) 914-1520
f. (602) 381-7576
Hours of Operation:
Mon – Fri 8:00am – 5:00pm
For more information or to schedule an appointment, please call (602) 914-1520.
Meet Our Dental Health Providers
Providers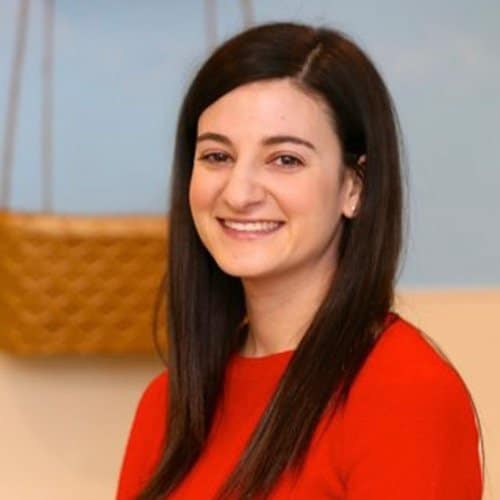 Pediatric Dentist
Education:
University of Maryland Dental School - Baltimore, MD
Certification:
Pediatric Dentistry - American Board of Pediatric Dentistry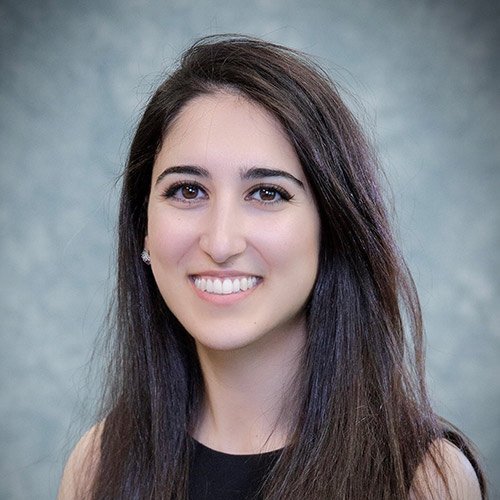 General Dentist
Medical Specialty:
Dental Health
Education:
A.T. Stills University of Health Sciences - Mesa, Arizona
Certification:
Dental Medicine
Mid-Level Providers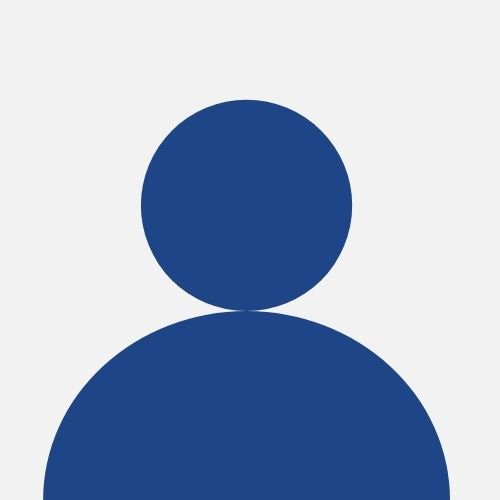 Dental Hygienist
Education:
University of Arkansas School of Medicine
DMG Children's Rehabilitative Services
3141 N. 3rd Ave., Ste. 100
Phoenix, AZ 85013
Located at Park Central Mall, between Osborn and Thomas Rds. on 3rd Ave.
Phone: (602) 914-1520
Main Fax: (602) 266-0545
Primary Care Fax: (602) 914-1528
Hours of Operation:
Mon – Fri 8:00am – 5:00pm
DMG CRS Specialties & Services