Mental Health and Your Child
By Megan Aros-O'Malley, PhD, pediatric psychologist at DMG Children's Rehabilitative Services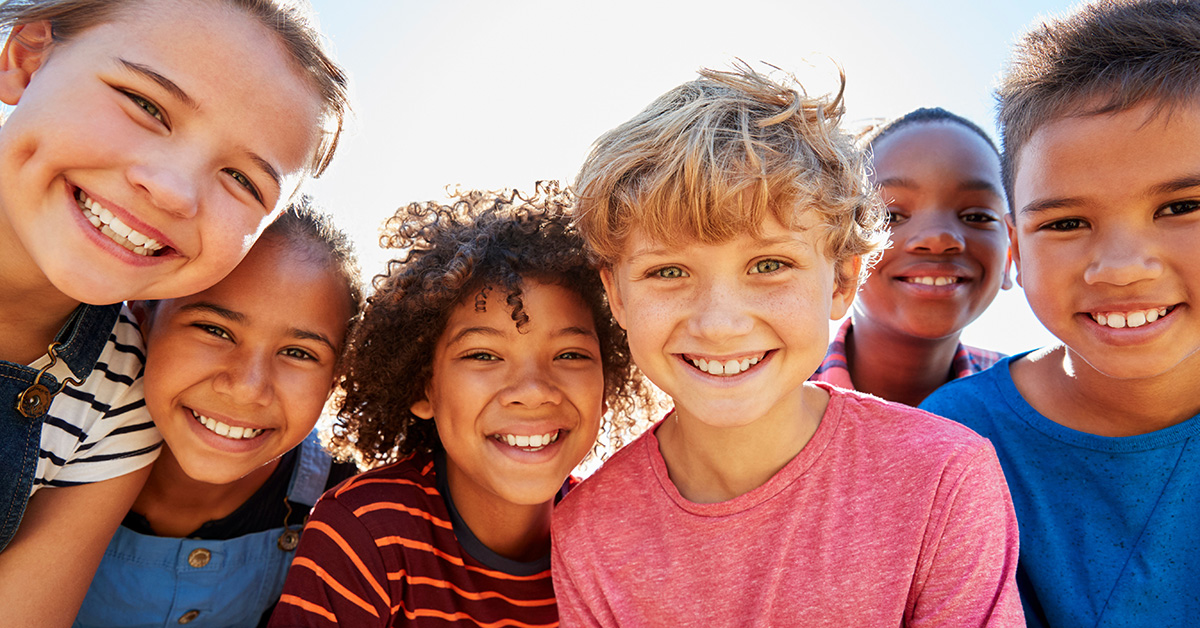 May is Mental Health Awareness Month. Unfortunately, children in the United States are currently facing a mental health crisis. Data from the Centers for Disease Control and Prevention (CDC) indicate that one in five children has a mental or behavioral health condition such as anxiety, depression, attention-deficit/hyperactivity disorder, autism spectrum disorder, or disruptive behavior disorder. However, only about 20 percent of these children received care from a mental health provider.
Parents are often the first to recognize that their child is struggling emotionally and/or behaviorally. A few signs that a mental health difficulty could be arising include (but are not limited to):
Persistent worries or anxiety
Persistent behavioral acting out, aggression, or disobedience
Hyperactivity or constant movement beyond regular playing
Difficulty paying attention
Marked decline in school performance
Inability to cope with setbacks and problems
Severe mood swings
Threatening to kill or harm oneself and/or self-injury
Strange thoughts, beliefs, or unusual behaviors
Untreated mental health conditions can have many short- and long-term impacts on children's development, social and behavioral functioning, and home and school life.
Fortunately, help exists. DMG Children's Rehabilitative Services (DMG CRS) Behavioral Health clinic has pediatric psychologists and counselors available to meet the mental health needs of children of all ages. DMG CRS behavioral health providers collaborate with families to develop a comprehensive treatment plan that can include services such as consultation, psychotherapy, and/or psychological testing. Furthermore, with more than 25 pediatric medical specialties on-site, DMG CRS behavioral health providers are skilled at partnering with other pediatric specialists to provide whole-child care that incorporates physical and mental health domains.
This post was originally published on May 5th, 2022 at DMGAZ.org
https://www.dmgcrs.org/wp-content/uploads/2020/08/dmg-crs.gif
0
0
DMG CRS Staff
https://www.dmgcrs.org/wp-content/uploads/2020/08/dmg-crs.gif
DMG CRS Staff
2022-05-05 19:46:55
2023-07-03 09:13:18
Mental Health and Your Child