COVID-19 and Kids' Mental Health
By
Melissa Meyer, DNP, PMHNP-BC
,
child psychiatry specialist
at DMG Children's Rehabilitative Services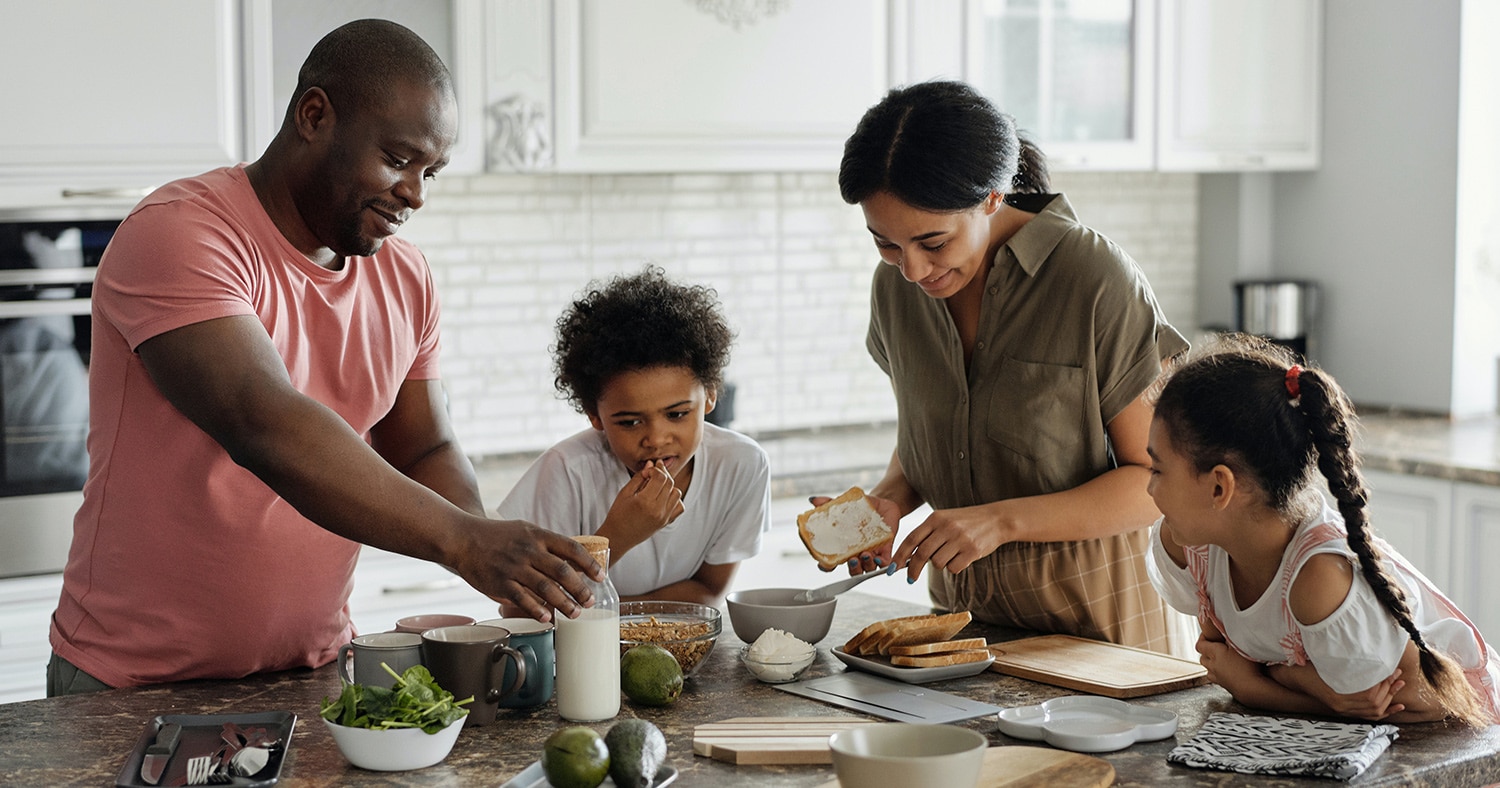 2020 has been a year like no other, especially for children.  Kids have had to completely change their routines, including:
Attending school from home ("virtual learning")
Limiting and/or eliminating in-person social activities
Limit extracurricular activities, such as team sports, clubs, etc.
All the above activities are critical to providing balance to a child's life, and without these options, children, like many adults, may be feeling isolated.  And to top it off, we don't know when things will change and return to "normal."  As a result, children may feel increased stress, fear, anger, hopelessness, anxiety and may experience depression.
Depending on how old your child is, he or she may deal and/or reveal these emotions in different ways.  Adolescents and young adults may try to hide their struggles because of fear, shame, or a sense of responsibility to avoid burdening others. Younger children may not know how to talk about these feelings but may show changes in their behavior or development.
Here's some tips for supporting your child through these uncertain times and helping them deal with these confusing emotions.
Check in with your child often. Ask him or her how he or she is feeling and be (age appropriately) open in sharing how the changes brought on by the pandemic are impacting you.  The goal is for your child to know that his or her feelings are not "strange," and people of all ages are having these emotions.  At the same time, you want to share empathy and confidence with your child.
Watch and listen for signs that your child is struggling.

Younger children: Bedwetting; fussiness, tantrums or hitting; difficulty sleeping; taking steps backward in development; stomach issues such as nausea or loose stool; and/or separation anxiety
Adolescents: Challenges sleeping; changes in mood or increased moodiness; decreased appetite and/or weight loss; less interest in activities previously enjoyed, including texting and video chatting; issues remembering things; less interest and/or apathy for academics and schoolwork; use of alcohol or drugs or new risky behavior; talk or interest in suicide; and/or lack of personal hygiene

Stay in touch with your child's primary care provider (PCP) or pediatrician through telephone, patient portals, and/or in-person or telehealth visits. He/she can do basic depression evaluations and help you determine if additional support is needed, be it counseling/therapy, medication, or other tools or activities to help your child.
DMG Children's Rehabilitative Services has behavioral health providers to support children of all ages.  As a parent, you're not alone; healthcare providers are here to support the health of your child and your entire family.

Originally published by District Medical Group
https://www.dmgcrs.org/wp-content/uploads/2020/08/dmg-crs.gif
0
0
DMG CRS
https://www.dmgcrs.org/wp-content/uploads/2020/08/dmg-crs.gif
DMG CRS
2021-01-04 12:08:01
2022-07-12 23:50:13
COVID-19 and Kids' Mental Health