Coping with the Holidays After Involuntary Family Separation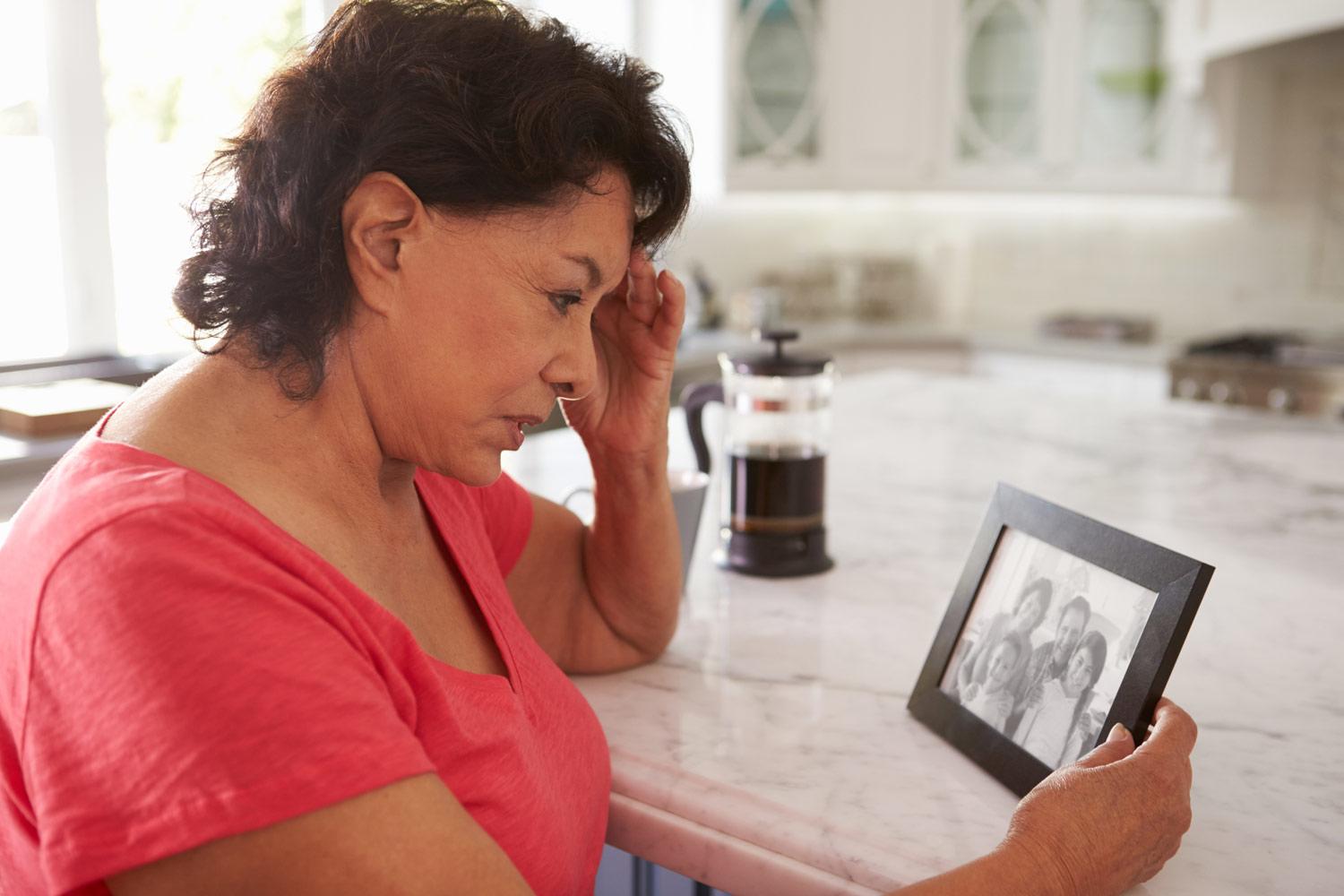 By Sarah Anderson, PhD, DMG CRS Psychologist
This holiday season will find many Arizonan families separated from their loved ones across the border. These involuntary separations cast a shadow over what typically is a joyful time of year.  Families with children in particular, face the challenge of creating a holiday celebration while struggling with a sense of grief and loss. The American Psychological Association Holiday Resource Center states that "We all feel stressed from time to time, but the holidays offer their own special stressors that can make us feel even worse." How can we cope at this special and difficult time of year? The following strategies may help:
Acceptance of emotions: Accepting and expressing our own emotions and acknowledging the emotions of others around us is important. "You may feel as if you must always be cheerful, but remember that holidays are meant for emotion," writes Psychologist Dr. Julie Jones, in her blog about grief and the holidays. Being happy one moment and sad the next is a normal part of grieving a loss. Sharing these feelings with each other can help the family bond.
Planning: Decide which holiday traditions you want to continue, and which ones may need to be adapted or changed due to the new circumstances. Don't be afraid to adopt or invent new traditions. Planning will help ensure that your absent loved ones can be included in some way and that your family bonds can be strengthened. An example of a new tradition might be a letter exchange. Family members write a special letter to each other expressing their best memories, appreciations, love and hopes for each other – to be opened on the holiday.
Avoidance of isolation: It is more important than ever to be part of a community. Participate in a community event or accept an invitation to a friend's celebration. A sense of community can lessen the effects of stress and promote a sense of well-being.
Reasonable expectations of yourself and others: You may be feeling the pressure to compensate for the absence of your loved one by creating a "perfect holiday" for your children. Instead, consider embracing the holiday for whatever it brings – the beautiful and happy moments along with the sad and difficult ones.
Reaching out: Do one thing to lighten the burden of another human being or reach out to someone else who has also suffered a loss or illness.
Forgiveness: "Holding on to anger is like grasping a hot coal with the intent to throw it at someone—you are the one getting burned."  This saying is attributed to Buddha and depicts the harm that can result to our physical and mental health when we hold on to anger, rage, and the desire for revenge. Everett Worthington, a noted writer and researcher on the topic of forgiveness states that "you can'thurt the perpetrator by not forgiving, but you can set yourself free by forgiving." Positive Psychology research suggests that there are health and emotional benefits to forgiveness.
No matter what your situation is this holiday season, resolve to be patient with yourself and take the time you need to heal and be healthy. May your holidays be a time of renewal and peace!
For more information, visit the links below.
American Psychological Association (n.d.) Grief: Coping with the loss of your loved one Retrieved from: https://www.apa.org/helpcenter/grief.aspx
American Psychological Association (n.d.) Holiday Stress Resource Center. Retrieved from: https://www.apa.org/helpcenter/holiday-stress.aspx
Jones, J.  (2017). Managing Your Grief This Holiday Season. Retrieved from https://psychcentral.com/blog/managing-your-grief-this-holiday-season/
Turner, D.  (15 June 20107) The miracle and the irony of forgiving. Retrieved from: https://positivepsychologynews.com/news/doug-turner/20070615298
Wehrenberg, M.  (16 Dec 2016).  Holiday Depression and Loss: Family expectations, death, and divorce.  Retrieved from https://www.psychologytoday.com/us/blog/depression-management-techniques/201612/holiday-depression-and-loss
Worthington, E.  (various dates) Free workbooks on forgiveness.  http://www.evworthington-forgiveness.com/diy-workbooks
https://www.dmgcrs.org/wp-content/uploads/2020/08/dmg-crs.gif
0
0
DMG CRS Staff
https://www.dmgcrs.org/wp-content/uploads/2020/08/dmg-crs.gif
DMG CRS Staff
2018-12-19 06:12:18
2018-12-19 06:19:12
Coping with the Holidays After Involuntary Family Separation